Texas Healthcare Solutions, Inc.
We're committed to helping you!
"Home health care is a wide range of health care services that can be given in your home for an illness or injury. Home health care is usually less expensive, more convenient, and just as effective as care you get in a hospital or skilled nursing facility (SNF)"
Welcome to our website
If you're looking for high quality and personal service, you've come to the right place. At Texas Healthcare Solutions, Inc. we'll give you the attention and personal service you'll come to expect and enjoy.

Texas Healthcare Solutions, Inc. is a locally owned and operated licensed and Medicare certified home health agency serving San Antonio and the surrounding Texas Hill Country that is dedicated to providing professional personal health care services to individuals in their homes, apartments or assisted living communities.

Our home nursing care and rehabilitation services are designed to promote wellness, safety and independence. We provide registered nurses, licensed vocational nurses, home health aides, physical therapists, occupational therapists, speech therapists and medical social workers.

Let us put our experience to work for you.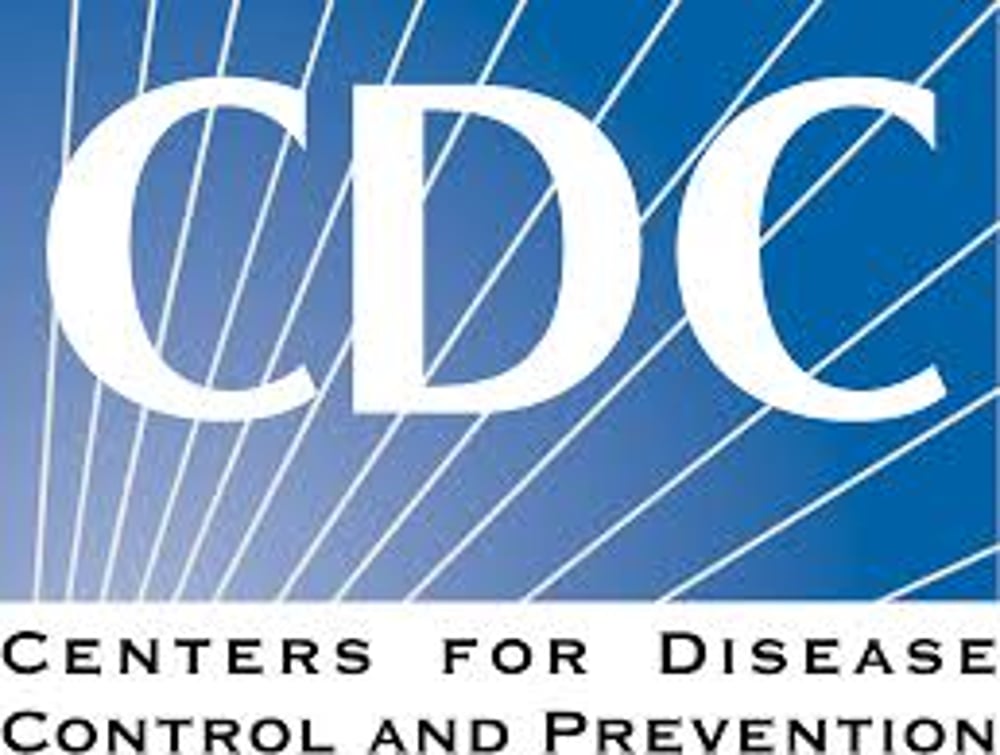 Coronavirus Disease 2019 (COVID-19)
The novel coronavirus (COVID-19) is presenting significant challenges for all of us, but especially older adults and people with chronic conditions who are most vulnerable to the virus.
Texas Healthcare Solutions, Inc. is also working in partnership with local, state and federal governments—as well as other home health agencies—to devise and promote industry-wide solutions to this growing health crisis.